Sub Rosa
Grampians/Pyrenees, Victoria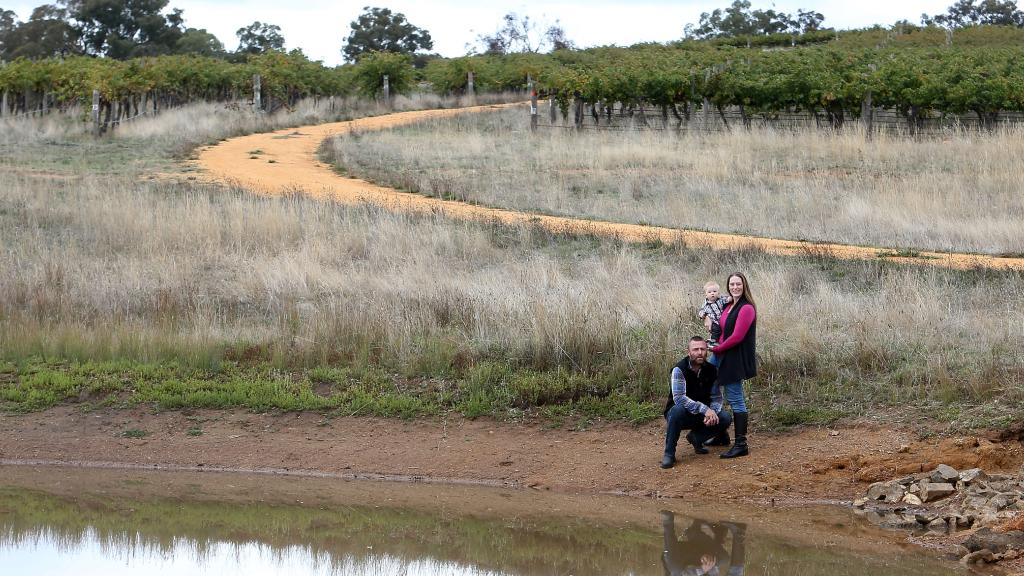 Aussie expats, Adam Louder and Nancy Panter, met under the Californian sun and got to know each other over a decent glass of Napa Valley Cabernet Sauvignon.
Adam was an up and coming winemaker with a thirst for knowledge.
Nancy was a corporate communications whizz, talented at creating great experiences that delighted people.
In 2015, after 19 years working in vineyards and wineries over 28 harvests in five regions and three continents, Adam launched SubRosa with Nancy in his ruggedly beautiful home region, the Grampians, in Victoria.

Adam is passionate about the high quality grapes grown in his home region and the neighbouring Pyrenees area. Being a local, he has great relationships with the growers allowing him to source the best quality fruit he can get his hands on.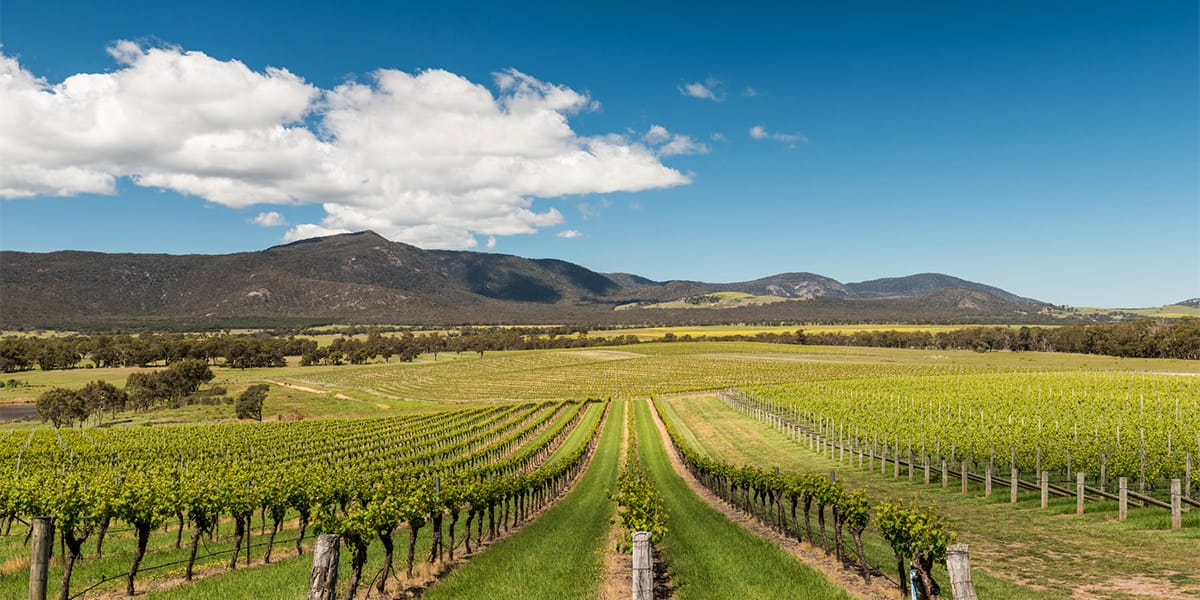 "sub rosa" (sub rose-a) adv Lit "in secret" – [Latin, literally: under the rose; in ancient times a rose was hung over a table as a mark of secrecy]
"SubRosa is one of the best new wineries in the 2019 Companion, created by two high performance partners in life and in this exceptional new winery." – James Halliday