Sables d'Azur
Sainte-Victorie, Côtes de Provence, France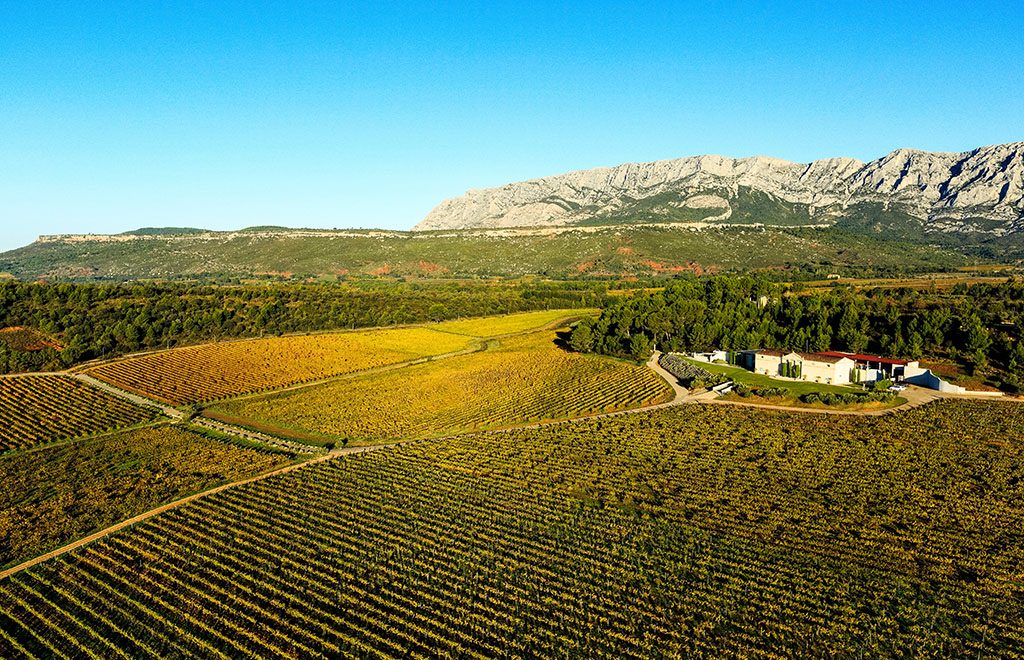 Provence is known for its gusty "Mistral" winds and its hot, sunny dry climate, these factors give the region's wines their unique character. Making rose wines has been a specialty in Provence for generations, an integral part of the "art of living" for which the region is so well known. Provence's climate, soils and grape varieties are all perfectly suited for rose winemaking.
Sables d'Azur Rosé (bottled in the lovely traditional style) is a delicious mouth watering reward to this pursuit, made by the legendary winemaker Guillaume Cordonis. Boasting clean yet full fragrances of citrus zest and a palate of strawberry, tangerine, and almonds. Sables d'Azur is a dry, fresh, and clean rosé with crisp acidity and superb length. Grenache, Cinsault, Syrah are organically tendered in clay, limestone and sand.
The grapes are completely de-stemmed before direct pressing and fermentation at low temperature for an Optimal 13% alcohol by volume.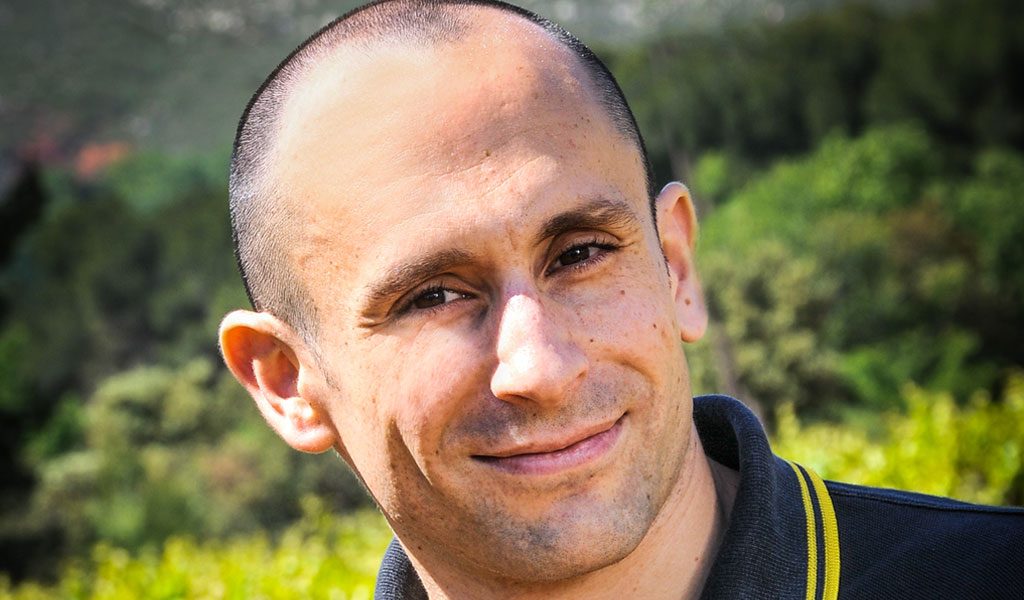 The Provence region, so chic and gastronomic, carries with it a strong heritage where, between culture and lifestyle, relaxation fits perfectly.