Who We Are
---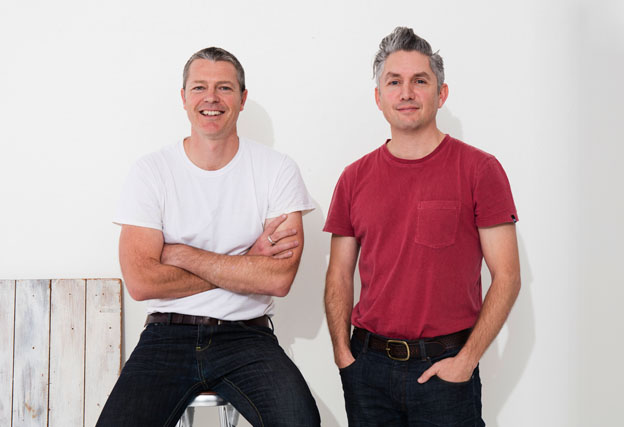 Ergo Wines is a wholesale distributor providing what we believe to be the very best wines from France, Italy, Argentina, New Zealand and Australia. We supply "The Trade", only that is to say only those that have a liquor license; restaurants, wine bars and fine wine retailers.
We care about and greatly appreciate the immense amount of work our Winemakers and Vignerons put into producing a bottle of wine, and it isn't as straightforward as they would humbly have you believe. Most Winemakers will have you believe that they don't do anything..they just let nature take its course then press the green button on the bottling line!! Not true, they live, sleep & breath winemaking it's extreme physical and mental work, not to mention STRESSFUL. What will the mother nature offer this vintage rain, flood, fire, drought, hail…who knows, but one thing is for sure, it's different every year. It really is a nerve-wracking and intense labor of love.
Our wineries all produce their wines with immense care, thought and passion. All of our wineries utilise Low Intervention techniques; some are certified Organic and or Biodynamic, some practice Natural winemaking or a combination there of. They embrace their region's qualities, they respect their family's traditions and yet they're not scared to utilise some contemporary techniques, if it is going to enhance the quality of the wine.
We believe if it's in the Ergo Wines catalogue, it offers the very best of a region. We get offered the opportunity to work with many different wineries and we choose the wine that goes into the Ergo Catalogue very carefully. How we choose the wine is pretty simple, we (Cameron & Jeremy) first and foremost have to love the style & taste. Secondly it needs to offer value. Thirdly, does the market want it and can the wine give our customers the opportunity to make a good margin. If all criteria are met then we believe both our customer & the end customer will be pleased. . What we don't do is try and follow a trend or simply try and second guess what we think our customers might want on the basis it being "fashionable", some of our wines are natural some aren't but they all taste great!
We are also very fond and proud to work with our customers, we certainly appreciate that they too do not have an easy lot. We know there is a very long cue of people all vying for a piece of their time. Ergo Wines enjoys searching out wines that offer the restaurateur or retailer great quality and value. It really does give us immense pleasure and pride to turn up to our appointments and say look what we have to show you!!
Jeremy Willcox
Jeremy has been working in the wine trade for almost twenty three years. His profound affection for French wine was established whilst working for Corney & Barrow Wine Merchants in London, a traditional and highly regarded company established in 1780.
During his six years at Corney & Barrow, while working in both the retail and broking departments, Jeremy studied at the Wine & Spirits Educational Trust, achieving all of the levels up to and including the Diploma. He then moved to New York to work for Sotheby's Wine Department where he developed his knowledge and expertise in some of the world's great wine cellars.
Jeremy returned to Australia in 2005 to work for red+white for six rewarding years in the Australian trade. In April 2011, Ergo Wine Imports was started with a small opening selection of fine wines which has since grown into today's impressive portfolio.
Jeremy travels annually to the wine regions of France and the rest of the world to find new wines and tasting the latest vintages from current suppliers.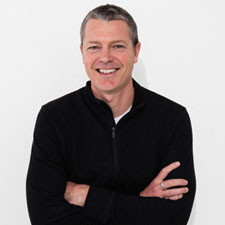 Cameron Anthes
Cameron Anthes has been working in sales in the wine industry for twenty one years. Initially, Cameron held a position with the Hardy Wine Company, where he gained extensive knowledge of the wine regions of Australia and New Zealand.
Cameron subsequently moved to red+white, and it was there that he began to develop his love for imported wines, particularly those from the wine regions of France, Italy and Spain.
I valued the time I spent at red+white a great deal but I enjoyed moving on to a new role at Mezzanine, which allowed me to combine my enthusiasm for European wines with my affection for the wonderful wines we produce in our own region.
An opportunity to work alongside Jeremy Willcox presented itself late in 2012 and, ergo, Ergo Wines was established. Ergo Wines allows Jeremy and me to offer wines we're passionate about to some of the top restaurants, bars and fine wine retailers in Australia.
With Ergo, we know we're in a position to offer our clients something special.
Please contact us if you would like to discuss our wines, arrange a tasting or request a price list (trade enquiries only).
Call Jeremy for imported wine queries on 0431 597 151
Call Cameron for domestic wine queries on 0401 509 954