Helm Wines
Murrumbateman, (Canberra District), NSW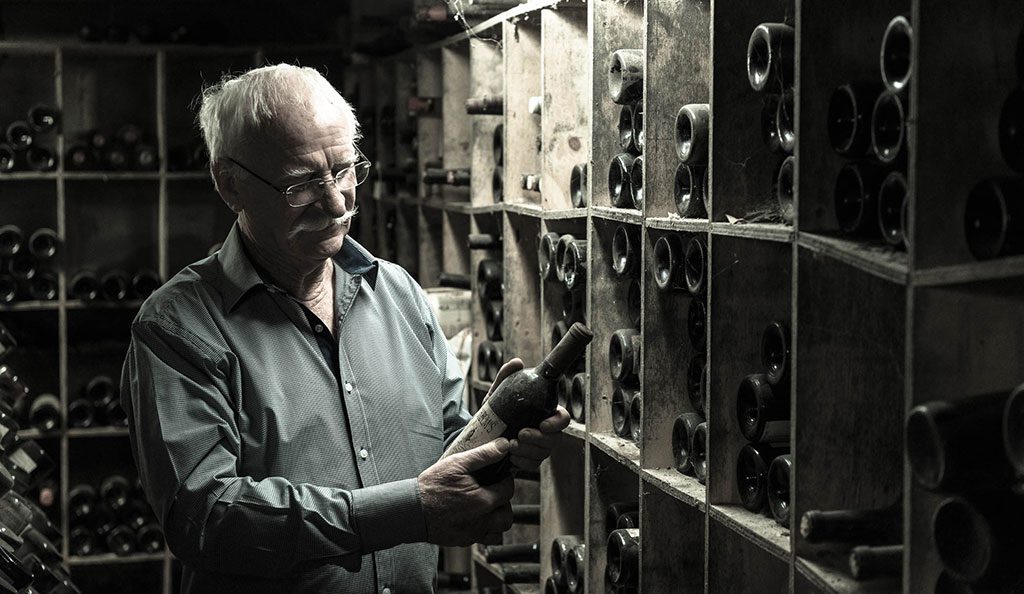 The Helm Family purchased land at Murrumbateman in 1973 and began planting their vineyard. Ken saw great potential in this site and planted Riesling and Cabernet Sauvignon. The Cool climate wine region of Murrumbateman sits about 35 km from Canberra and about 15km from Yass, NSW
Ken and his daughter Stephanie make all the wines at Helm. The winery uses a combination of the best modern Stainless steel tanks to traditional basket presses. With these techniques and a minimalist approach to wine making, Ken wants you to experience a bottle of wine that best shows the Terrior of his site.
After spending time with Ken Helm it is hard not to be enthused; after a tasting it is impossible not to become an ardent fan. Ken produces Riesling and Cabernet Sauvignon from his own estate grown vines and sources fruit for his regional wines from Orange and Tumbarumba NSW.
In 2010 Ken was appointed a Member in the General Division of the Order of Australia recognising Ken's service to the Australian Wine Industry, the promotion of Riesling and the Cool climate Wine regions of Murrumbateman and Yass.
Ken Helm has expanded into sourcing from Orange (from some ludicrously high vineyard) and Tumbarumba, to further his commitment to the variety.