Chateau Leoube
Bormes-les-Mimosas, Côtes de Provence, France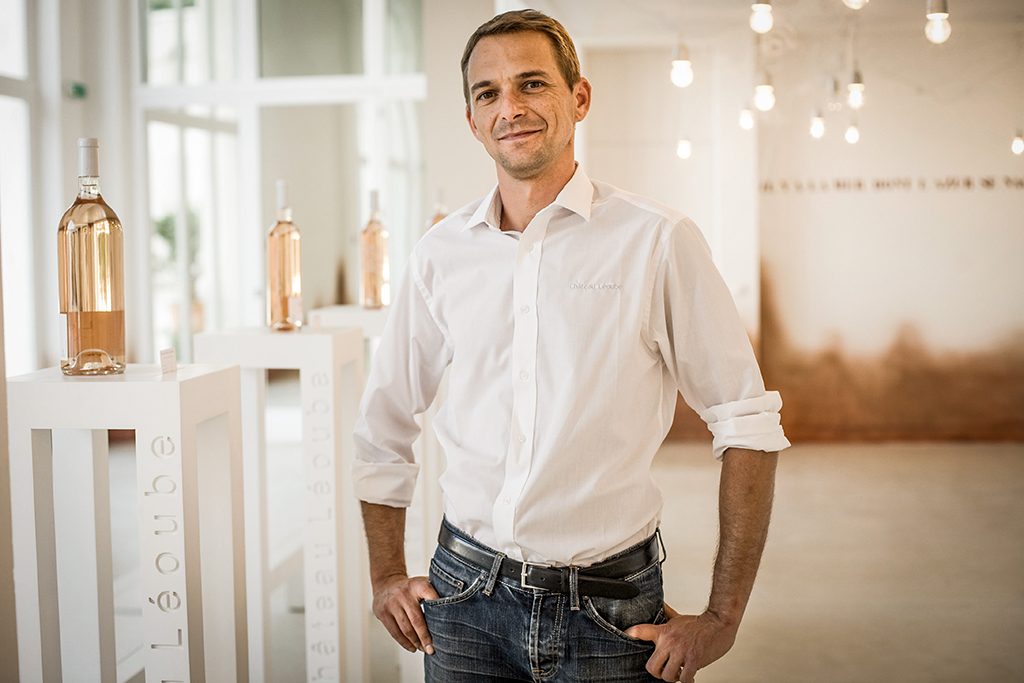 Dry windy hills, gleaming orchards and lavender scented olive groves surround the family's home, Château Léoube.
Gentle artisan viticulture and environmentally sensitive practices work perfectly alongside a winery that uses the latest in technology.

Love by Leoube Rose is a blend of Mouvèdre, Grenache, Cinsault and Syrah vines that average 15 year old from vines that nestle into the valley (vallon). It is here the vineyards are protected from the Mistral wind that howls up from the Mediterranean ocean.